Kid's Church (at Redeemer)
We invite ALL children -- ages 3 through 5th Grade -- to join us for Sunday School during our 9:00 a.m. Growth Hour. Redeemer's Growth Hour for Children is referred to as Kingdom Connection. Kingdom Connection is led by servant-hearted adult leaders with a heart for Jesus and children.
We ask that you register your kiddos either online at this LINK or in-person at the Kingdom Connection "Welcome Desk" just across from the Redeemer Nursery.
You can learn more about Redeemer Kingdom Connection below.
Weekend Experience

Kingdom Connection -- Sundays at 9:00 a.m. - 10:00 a.m.
Kingdom Connection is our children's program designed for 3-year-olds through 5th grade.
Kingdom Connection makes learning an active process, engaging multiple senses and learning styles all the while pointing to Jesus in every lesson as the living Savior who brings the power of forgiveness and new life. Children are challenged to take their faith into everyday applications.
Following is what you will need to know when you arrive.
Meets Sundays at 9:00-10:00 a.m.

Redeemer's Nursery

(located just beyond the lobby) provides Christ-like care and Sunday School curriculum for infants and children up to 3 yrs old. The Nursery is available during the 9:00 a.m. Growth Hour and 10:00 a.m. Worship service.

Kingdom Connection

(3 yrs old-5th grade) - Please check-in at the Sunday School Information Desk (across from the Nursery).
---
Anytime Lessons for Families
Our Kingdom Connection ANYTIME Lessons for families provide a simple way for parents to help their kids connect with their faith, Jesus and Redeemer while worshiping at home.
Redeemer has partnered with 252 to provide a multi-dimensional home-learning experience where children are able to experience all aspects of Kingdom Connection in anytime, anywhere.
What does 252 represent? It's not our street address or the number of questions a 2nd-grader can ask in 20 minutes. Instead, everything we teach in 252 Kids is based on one of the three basic, but powerful, truths modeled by Jesus in Luke 2:52.
I need to make a wise choice.
I can trust God no matter what.
I should treat others the way I want to be treated.
Following you'll find all of the online resources needed to continue your child's faith journey at home. Beyond being fun and creative, it is age-appropriate, simple, and easily accessible.
Watch this week's videos on Playlister (click on the images below)
Preschool K-3rd Grade 4th-5th Grade (Preteen)
Weekly Parent Lesson Guide
Our weekly Parent Lesson guides (click on the age-appropriate box below), combine the best-thinking in ministry and child development, add humor, and coordinate with your child's weekly lesson -- just for busy parents like YOU! While our God Time cards (click on the words 'God Time' below), provide you and your kids with meaningful activities to take you deeper into God's Word.
Preschool K-3rd Grade + God Time 4th-5th Grade (Preteen) + God Time
Monthly Parent Cues
Through our monthly Parent Cues, our goal is to simply cue you with what you need to know when you need to know it, so you can be the parent you want to be.
---
Enjoy our Family Vacation Bible School 2022 Highlights Video
---
Want More?
Check out RightNow Media for a library full of Christian content for both Kids and Parents.
If you don't already have a RightNow Media account, click the link below to begin exploring!
If you would like to register by phone, text 49775. The keyword is RedeemerAlive.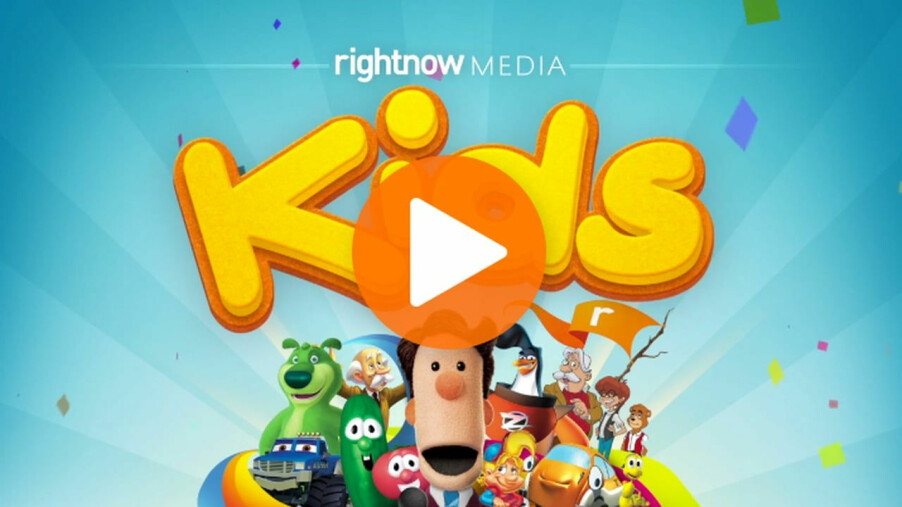 Still want more, download our FREE Parent Cue app below.